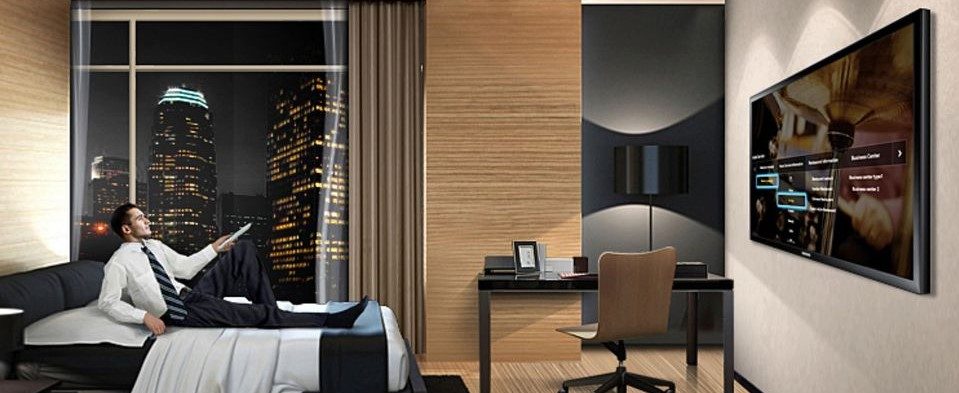 The Sawyers Company specializes in consumer electronic products for guest rooms as well as public areas. Categories include hotel televisions, television mounts, alarm clock radios, Bluetooth speakers, sound systems, device charging and more. Know what you are looking for but can't seem to find it? Give us a call, we'll chase it down for you!
To receive a quote or additional information for any of our products, please email: dan@thesawyerscompany.com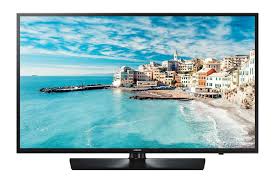 Authorized Samsung Hospitality Reseller offering the full range of Samsung Hotel Grade televisions from basic models, bLAN models, and premium Smart IP based models. The Sawyers Company also offer Samsung Digital Signage and boardroom models including the "FLIP" Digital Whiteboard.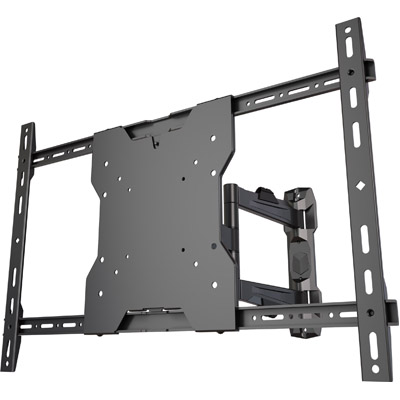 Television mounts of all sizes and styles. Articulating, Flat, Ceiling, Floor Stands, Pole Mount, Desk Mount. Manufacturers include Mustang Professional, Peerless, Crimson A/V, Premier, and Starburst.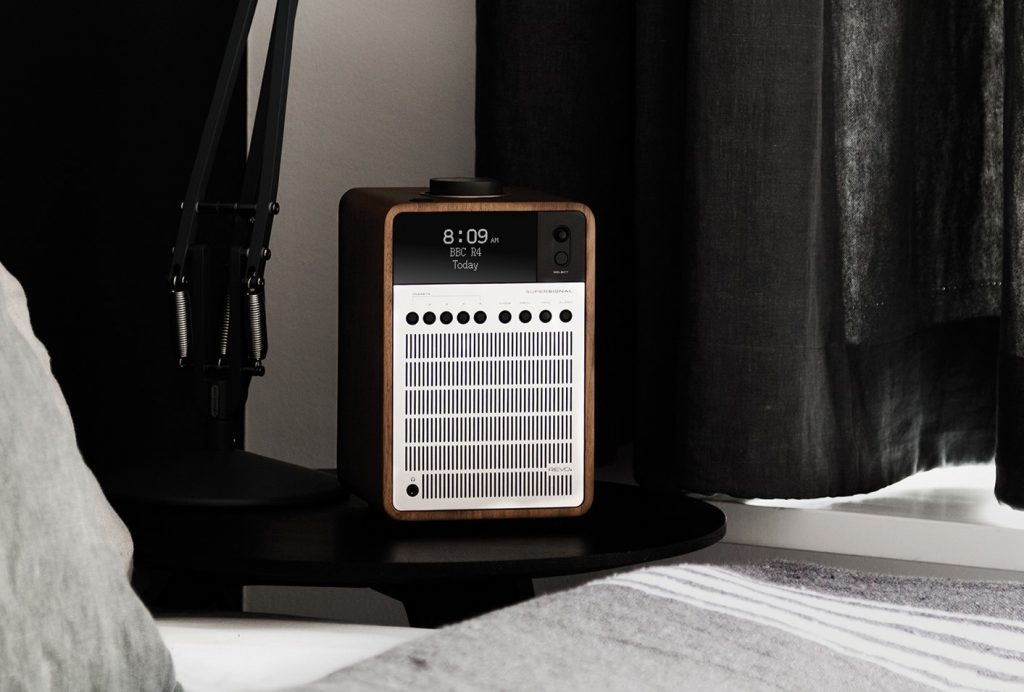 Alarm clock radios to fit any budget and feature set. From basic alarm clock to models with Bluetooth audio, internet radio, USB chargeports, and Qi wireless charging. Manufacturers include Tivoli Audio, Soundfreaq, REVO, Homtime, JBL, and Brand Stand Products.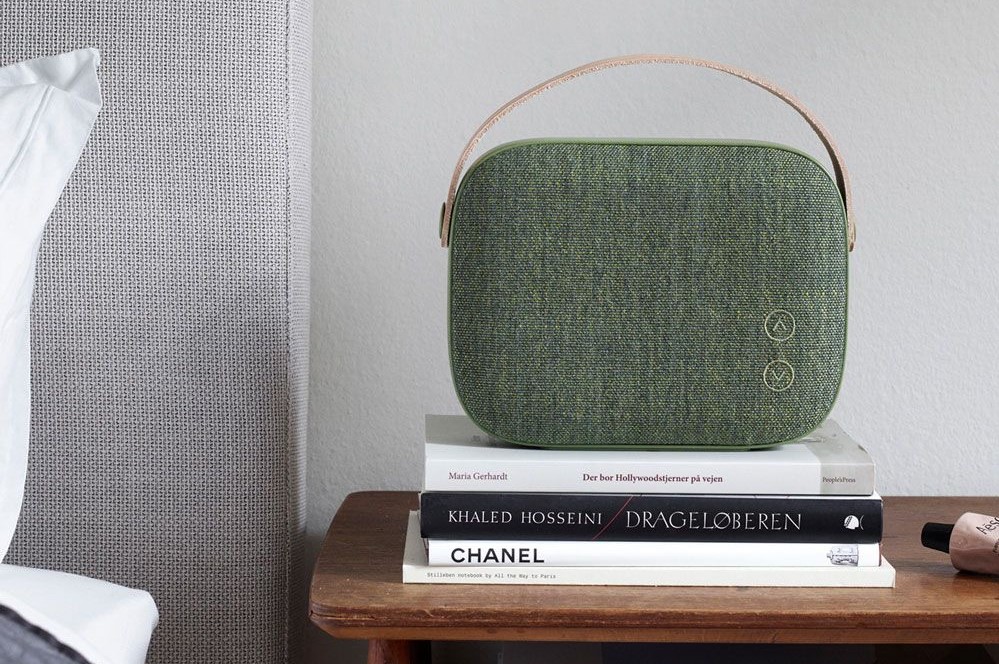 Audio systems by VIFA, Bose, NAIM, Tivoli Audio, Sonos, Gallo Acoustics, Pro-Ject and more. Soundbars, Bluetooth speakers, turntables, installed sound systems, and headphones. Audio is our passion. Let us help you create a superior audio experience for your guests.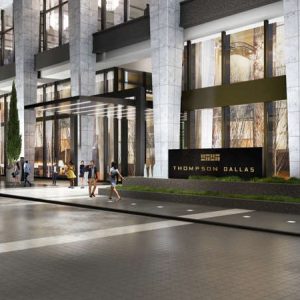 Thompson Dallas
Tivoli Audio Model One BT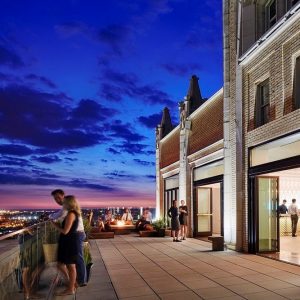 Hotel Kansas City
Tivoli Audio Model One Digital Radios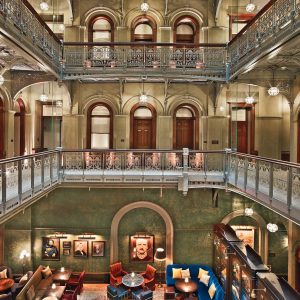 The Beekman, NYC
Revo SuperSignal Radios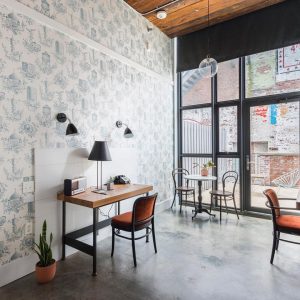 The Wythe, Broolyn
Revo Heritage & SuperConnect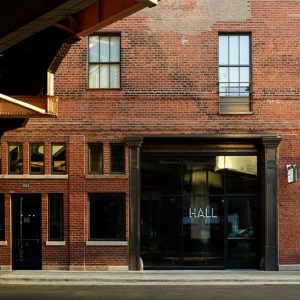 The Robey, Chicago
Revo SuperSignal Radios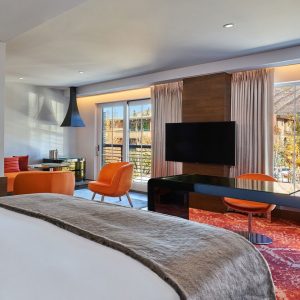 W Hotel, Aspen
Samsung HTV, JBL Horizon, Bose Revolve, SONOS